3/9/2020

A Deep Dive Into the Confusing World of Sustainable Beauty
More beauty brands are finding ways to minimize the impact they leave on the world. View Article
5/23/2019

From No recycling to Zero Waste: How Ljubljana Rethought its Rubbish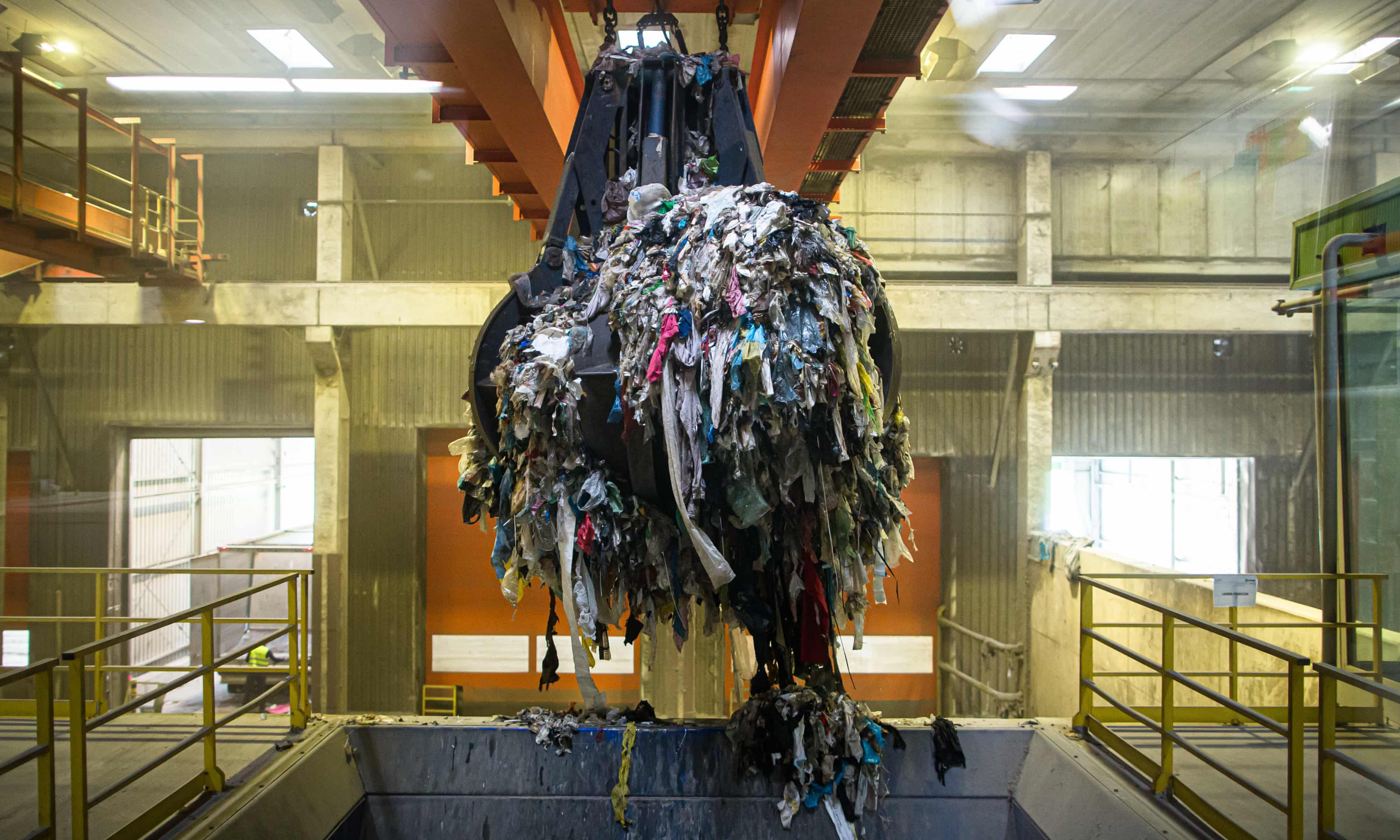 Fifteen years ago, all the Slovenian capital's waste went to landfill, but by 2025, at least 75% of its rubbish will be recycled. How did the city turn itself around? View Article
12/8/2015

How This Town Produces No Trash
In 2003, the local government in Kamikatsu, Japan decided to require that all residents comply with a new, rigorous recycling program - perhaps the most rigorous in the world. ...
10/27/2015

The Zero Waste Climate Solution
One of the fastest, most cost-effective solutions to our climate crisis comes when we look in an unlikely place—our trash cans. More than 40% of our greenhouse gas emissions come from our stuff, and the way we produce, consume, and dispose of our food and products. If we go for Zero Waste, communities can take a significant bite out of their climate impacts NOW. Here's how we get started today.